Okay, it's finally October 5th, so now I can unveil the New Character Contest! We need some more characters for our growing Di'angelo family and we want some more characters! So, if you have any ideas, insert your picture or description in the comments below! Only a few will be chosen.
Disclaimer: If you get butthurt very easily, do not enter our next contest, because I don't want to hear about how you didn't win... T_T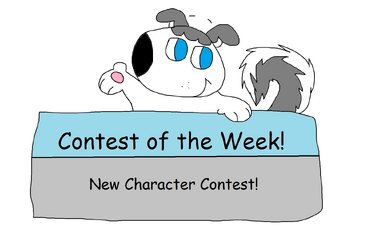 Ad blocker interference detected!
Wikia is a free-to-use site that makes money from advertising. We have a modified experience for viewers using ad blockers

Wikia is not accessible if you've made further modifications. Remove the custom ad blocker rule(s) and the page will load as expected.